Handrail Drive Sprockt and Friction Wheel
Product Introduction
Handrail Drive Sprockt and Friction Wheel
The information that we need to provide a quotation:
1. Outer diameter

2. Inner diameter
3. Width
4. Ball bearing
5. Quantity
6. Any part number on the rollers
7. The brand of Elevator or escalator
8. Provide photos of the original roller will be very nice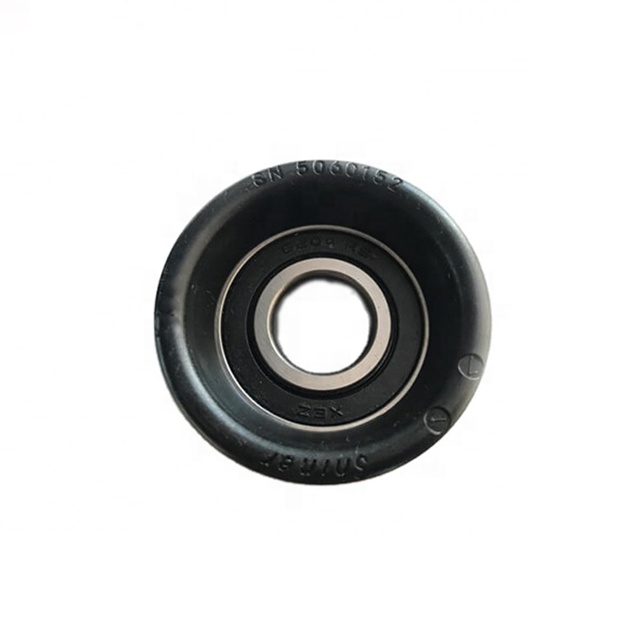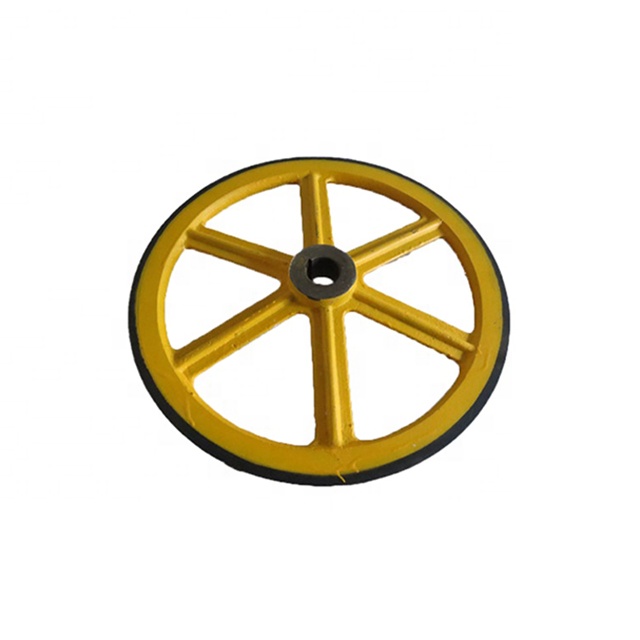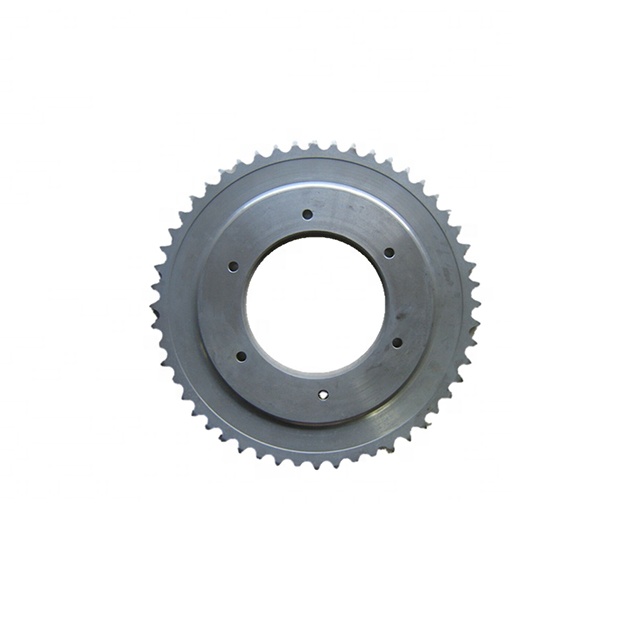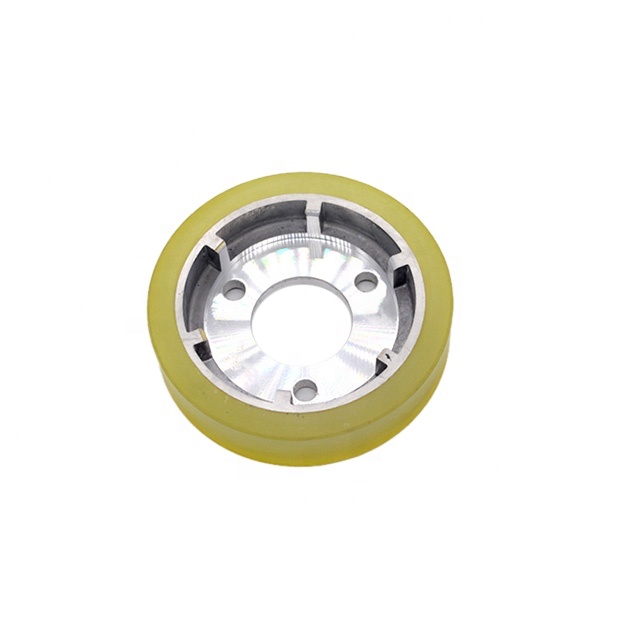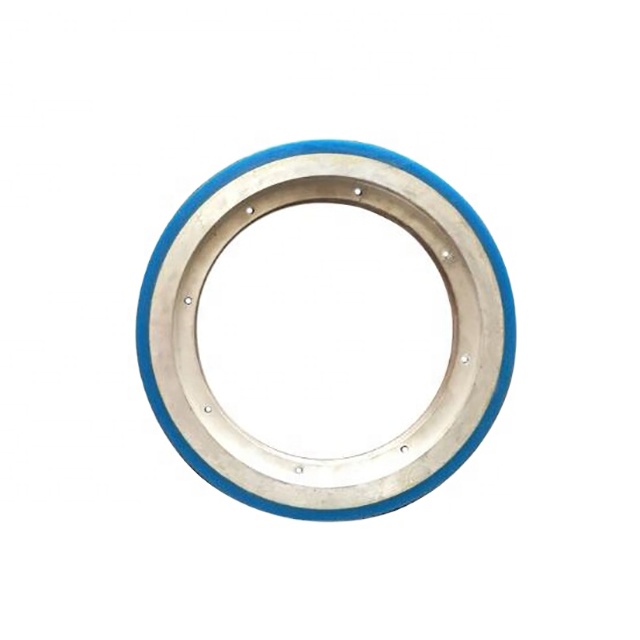 Electric Components
·Elevator Cabin includes
Complete Elevator Cabin, Car Frame, Counterweight Frame and Counterweight Block,Guide Shoes, Rope Attachment etc.
·Door System includes
Mitsubishi, Fermator and Selcom Door Operator and Landing Door, BST Door System, Wittur Door System, Door Panel, Door Spare Parts,Safety Light Curtain/Photocell etc.
·Safety Components includes
Safety Gear, Speed Governor, Rope Brake, Oil Buffer and Rubber Buffer etc.
·Traction System includes
Geared Traction Machine/Gearless Traction Machine, Pulley Sheave,Anti-Vibration Pad,Steel Wire Rope etc.
·Shaft Components includes
Machined /Cold Drawn/ Hollow Guide Rail, Fishplate, Fasteners, Anchor Bolt, Rail Rracket etc.
·Electrical Components inclueds
Integrated and Separated Controlling Cabinet,Yaskawa L1000A Inverter, Elevator Display,Elevator COP&LOP&HOP, Elevator Button, Flat Traveling Cable etc.